In a world of confusing headlines and challenging markets, it takes more than investment guidance to help you move forward with confidence. It takes an understanding of your entire financial life, your hopes and dreams – and a clear road map for getting where you need to go. Our Wealth Advisory team draws upon the heritage of UBS AG, one of the world's leading wealth management firms. Our 150-year history of working with families of significant wealth provides us with insights and an understanding of what our clients require.
We are backed by the insights of an elite group of highly trained professionals who help provide specific expertise to all aspects of your financial life. We pride ourselves in providing highly customized managed services and investment counsel exclusively for your wealth goals and aspirations.Find out how you can access our help.
All photography provided by Jacoline Loewen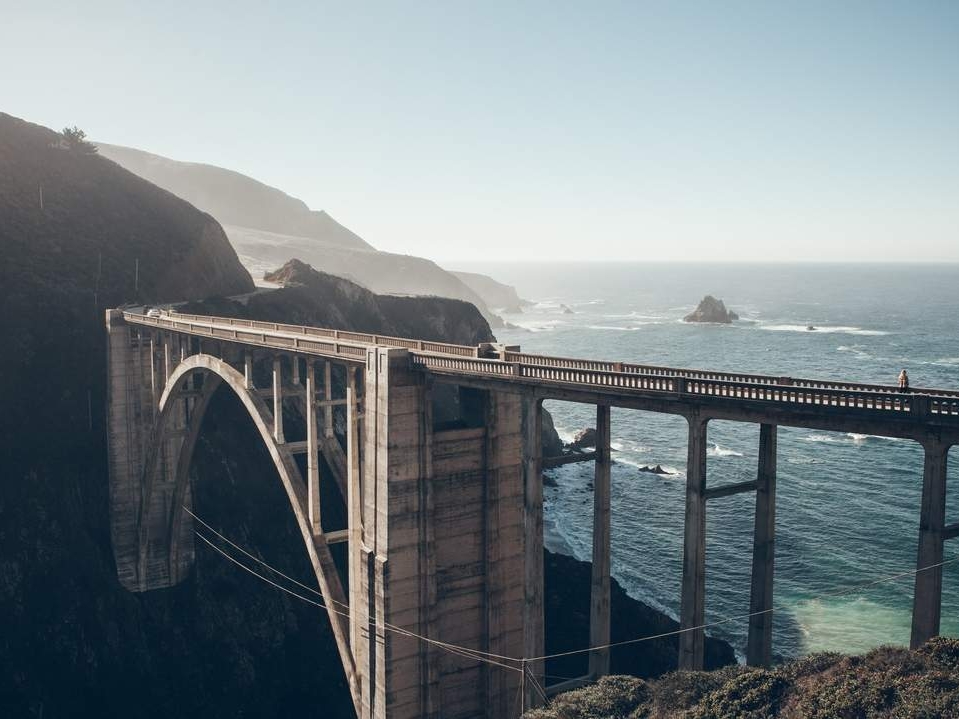 Find out about our organization,
mission, our methods, and the results of our decades of advocacy.
Ready to take the next step? You can become a contributor to our cause, or participate yourself.